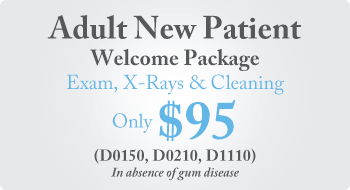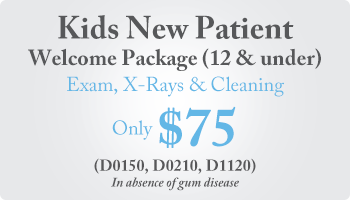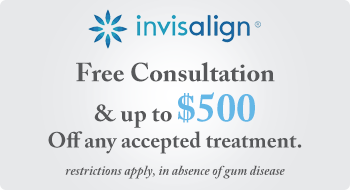 Welcome to Karen Martinez – Dentist Coral Gables
---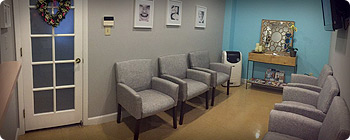 When you visit Zen Smiles, your dental health and smile are our top priority. Dr. Karen Martinez dentist in Coral Gables and her team are dedicated to providing you with the personalized, gentle care that you deserve.
Our commitment to you is to provide the understanding and information to assist you in making informed decisions about your oral health needs. Our goal is for every patient to have an amazing experience that surpasses all assumptions of what a typical dental practice is like. Please explore and use our site as a resource.
When you've injured yourself after regular dental business hours, and you're wondering "Is there a cosmetic dentist near me? We're here to answer that question for you. Call (305) 432-9997 today to make your appointment with one of our Coral Gables cosmetic dentist and learn more about our Cosmetic Dental Services.

Dental Services Provides in Coral Gables
---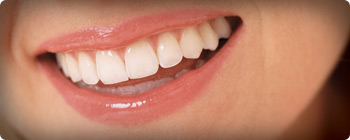 As a full service dental practice, our coral gables dentist offer all types of dental procedures for the whole family. From basic cleanings to smile makeovers,  From basic cleanings to smile makeovers, you can count on us to help you look your best. Our coral gables cosmetic dentist treat children 5-years of age and older. Your oral health and beauty is our main concern.
Our cosmetic dentist in Coral Gables understand that giving patients a comfortable experience in the dental chair will keep them coming back.